About
THE TRUTH (THE WHOLE TRUTH)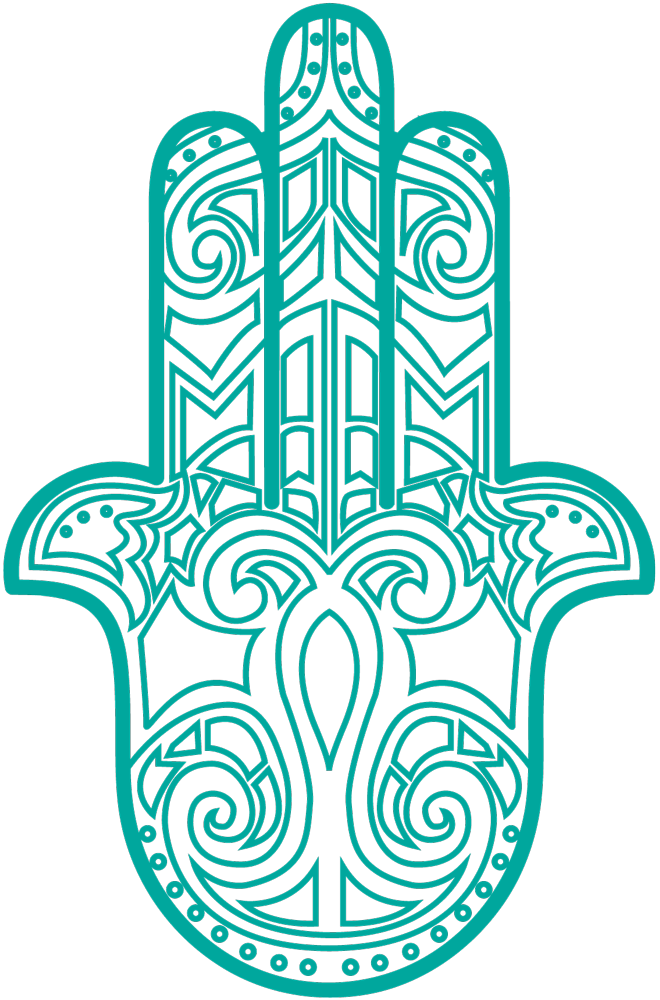 We are:
… The It Salon for Tampa Bay.
… Professional. Current. Relevant. On it.
… Standard-bearers who raise the bar as high as it gets.
… Community advocates who support valuable organizations.
We believe in:
… Attention, intention, and artistry.
… Wisdom from Rumi to Maya Angelou to Yoda.
… The push and pull between innovation and tradition.
… Creating happiness for our team so they can make you smile.
A WHOLE LOT OF TIME IN TAMPA BAY
We infiltrated Tampa Bay in 1986 and we've aged like Keanu.
What keeps us going year after year is the attachment to our guests.
That, and a ton of coffee.