Ultraceuticals
SERVICES THAT SET THE BAR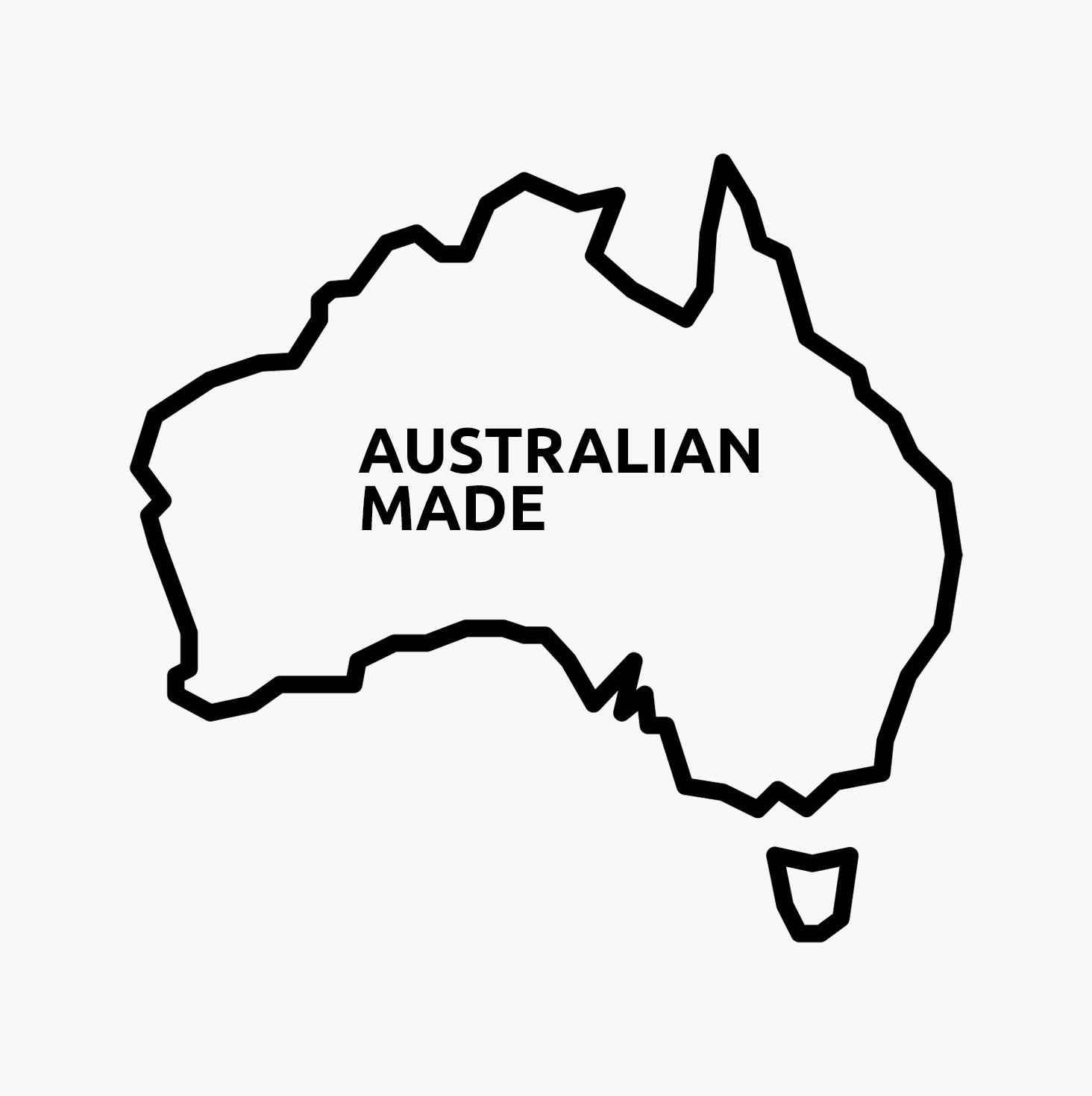 AUSTRALIAN HERITAGE
The Australian climate is one of the harshest and most diverse climates in the world. Australia has the highest incidence of skin cancer and premature skin aging, and photodamage is very prevalent. Entirely Australian formulated and owned, Ultraceuticals contains high levels of active ingredients in tested formulations to provide effective products.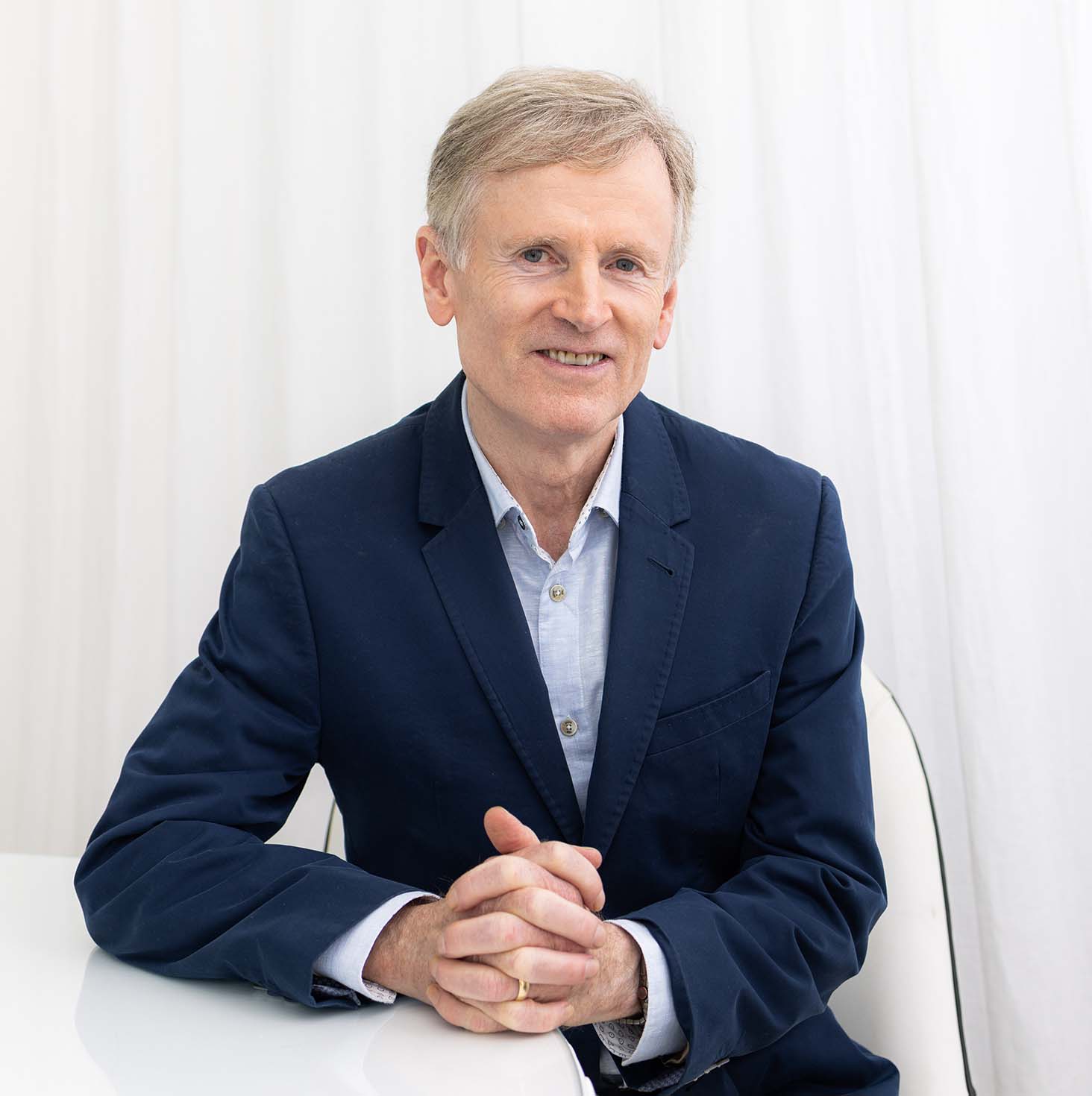 GLOBAL COSMETIC PIONEER
Ultraceuticals founder Dr. Geoffrey Heber is a global cosmetic pioneer. In 1998, determined to improve upon imported skincare ranges on the market, Dr. Heber formed a powerful team of Australian and international pharmacists charged with the goal of creating potent, effective, and affordable cosmeceutical skincare products — and Ultraceuticals was founded.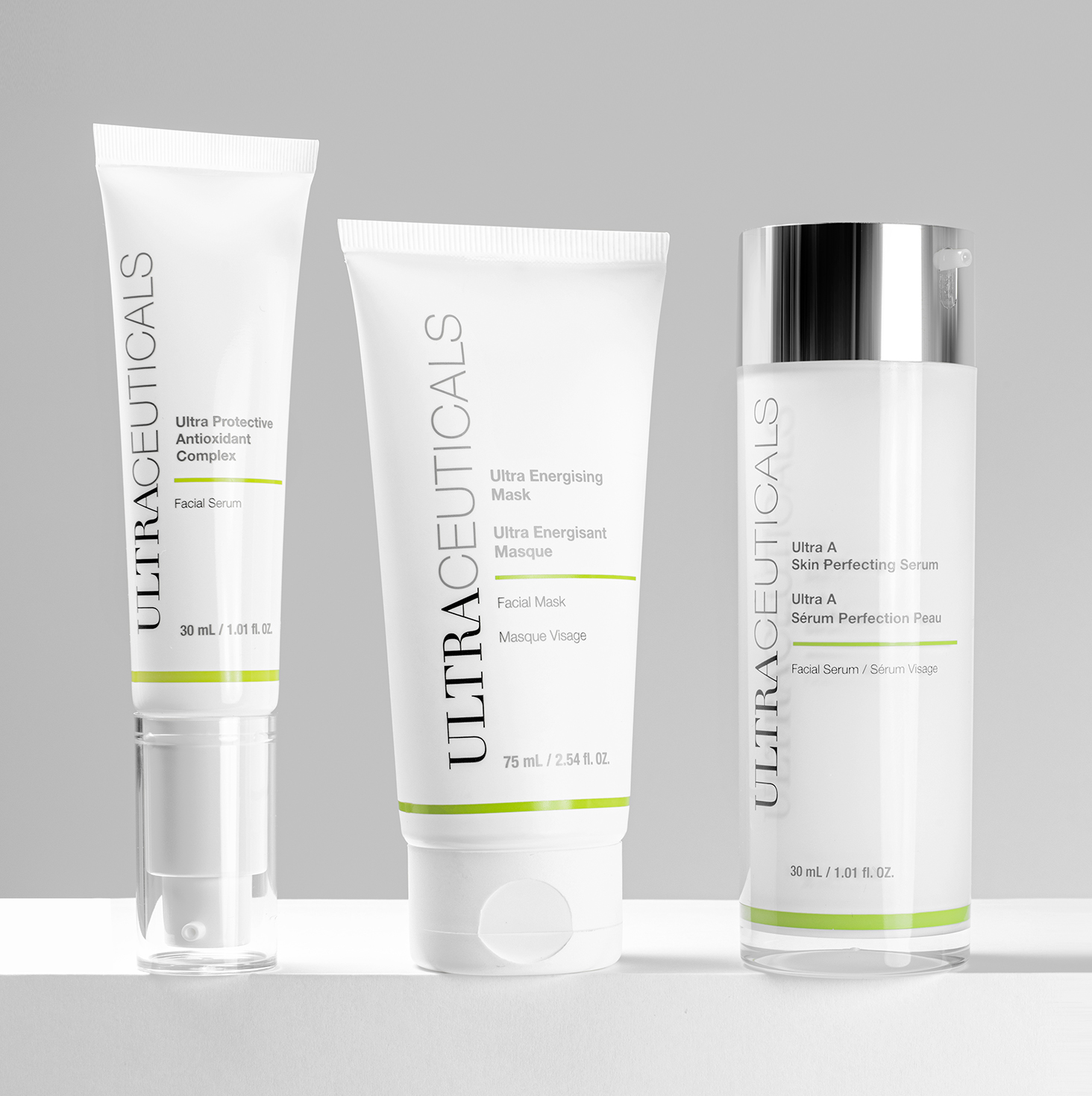 PERFORMANCE DRIVEN
Ultraceuticals products are developed using optimal concentrations of scientifically proven and potent ingredients in cutting edge consumer trialed formulations. Sophisticated, patented delivery systems and potent renowned anti-aging stars like Vitamin A, Vitamin C, and Alpha Hydroxy Acids (AHAs), each product is formulated with safety and maximum effectiveness, so you get results that you can actually see.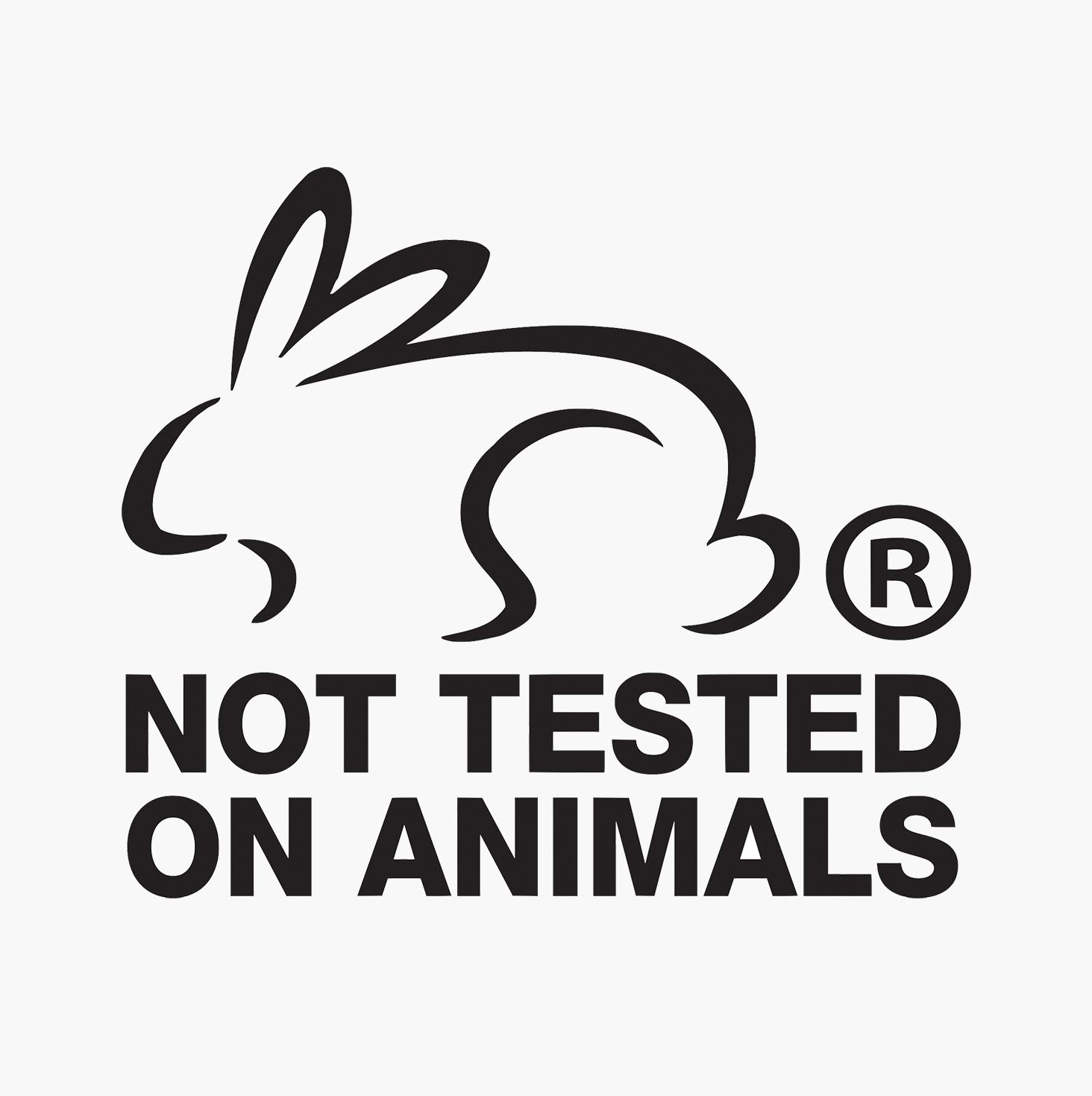 SKINCARE WITH A CONSCIENCE
Ultraceuticals is well recognized in the industry as a leader in developing award-winning breakthrough cosmeceutical skincare products without animal testing. In addition, Ultraceuticals products do not contain harsh chemicals, propylene glycol, parabens, synthetic dyes, or synthetic fragrances.
Ultra Performance Treatment
PRE-TREATMENT CARE
A series of facial treatments will be required for best results (minimum of 2 weeks in between). Stop the use of all Retinol products 48 hours prior to the peel. We recommend waiting 72 hours following injectables before performing a treatment.
PRODUCTS
Book a consultation in salon with one of our fully qualified Ultraceuticals experts who will talk through your skincare concerns and recommend products specifically for you based on your skin type. A consultation ensures that we are targeting all possible skin concerns and providing the best possible solutions for you.